Students around the DC area walk out of schools to protest gun violence and rally in the Nation's Capital.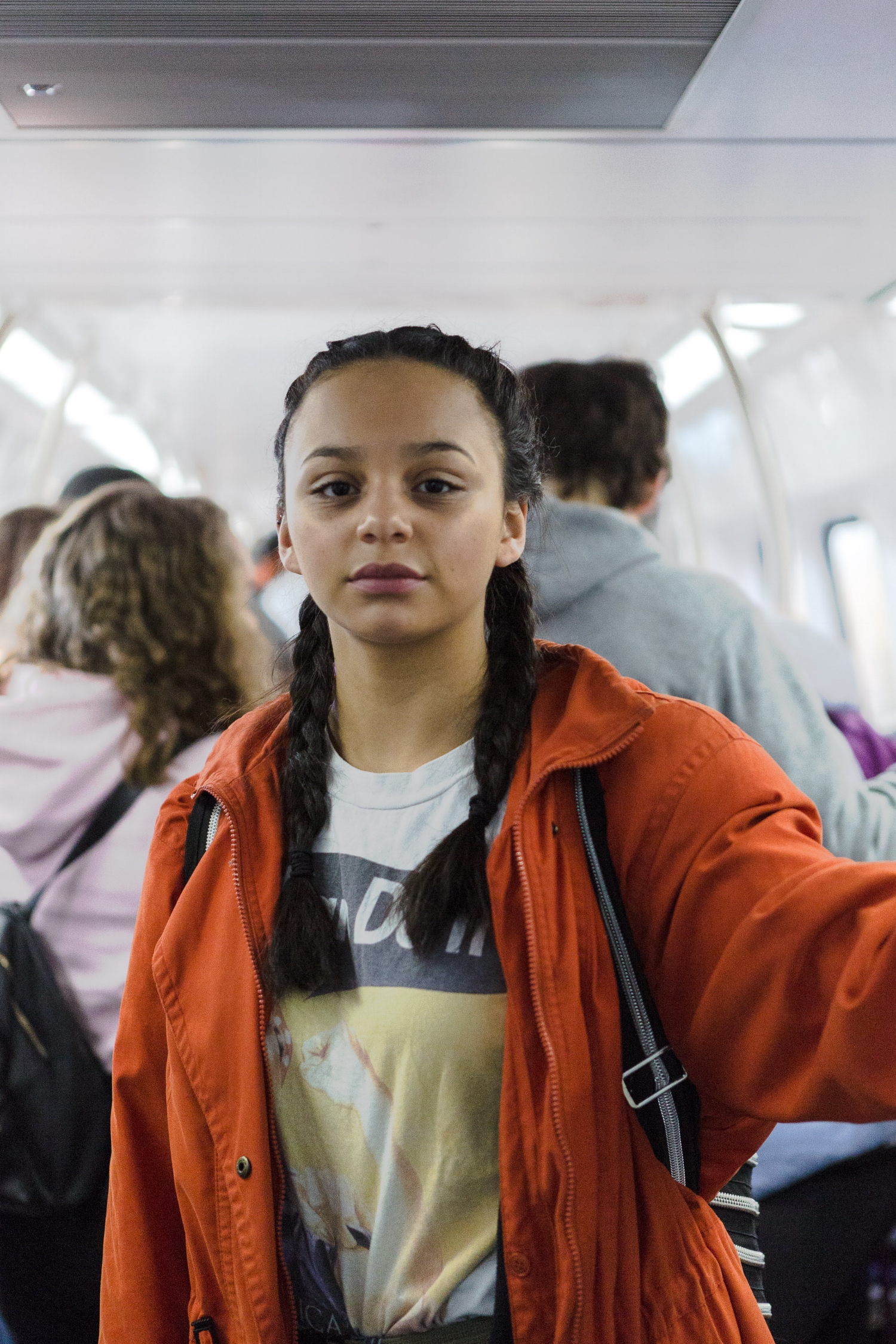 "It's been one month to the day since Parkland. Almost 20 years since Columbine. And the fact that there has been no legislation and no change is a major issue. The fact that there aren't people in power who have made a change is a problem and we're walking out to show that we care and that we're not going to stand for this and ultimately we're going to vote next, so we will vote those people out of office so we can actually have a good government that is protecting us.
Ultimately when we go to school, we go to school to learn and we should feel safe at school, no one should be feeling nervous to go to school. We're scared that someone is able to get a gun and shoot us — that should not be a fear teenagers have.
I think it's important that we voice our opinions and I think it's important that we show people that this is an issue and we're fighting for it." - Ella Robertson, student of Albert Einstein High School, age 15